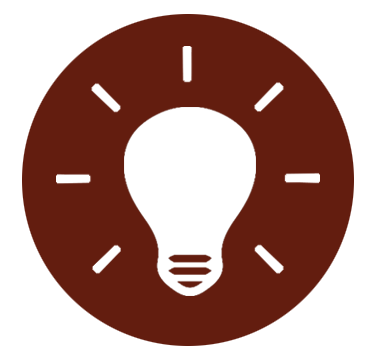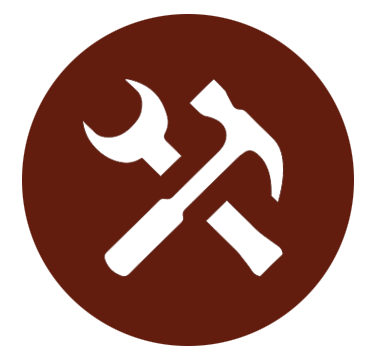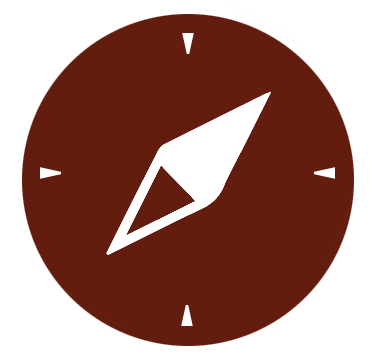 Cognito produced content with the
Medikidz internal team, training their
personnel while building their art pipeline
at the same time.
This allowed Medikidz to tell their stories
across iOS, Android, Web, and Print.
Cognito creatively directed the project to
ensure that everything was top notch,
from sound and animation to UX.